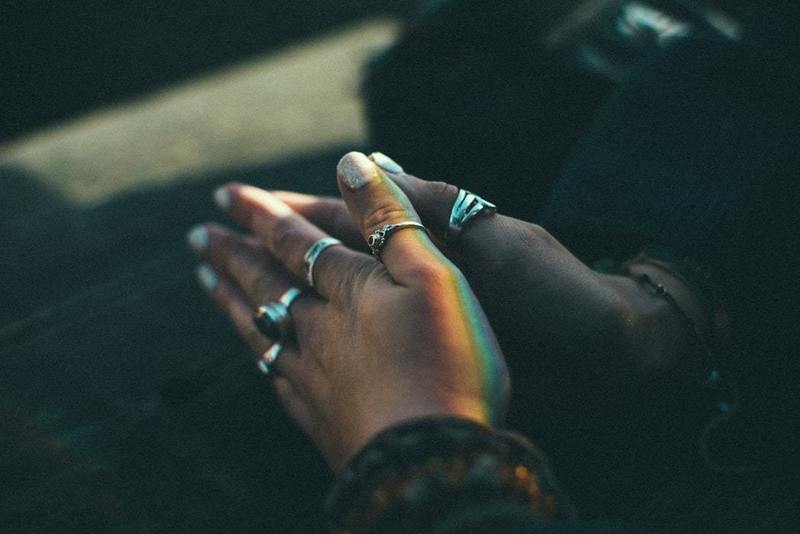 Photo by Michael Heuss unsplash.com
Whoredom is not a word you hear very often and perhaps especially not in church where we tend to use polite language and speak a little delicately. And yet, there it is in this morning's reading from Hosea. Hosea is a peculiar prophet. He rails against Israel's lack of faith towards God using what biblical scholars call the "prophetic marriage metaphor".
The prophetic marriage metaphor, all the prophetic messages about God were a part of Jesus' religious upbringing. They are part of the grounding and rooting in who God was and is and how to talk about God that Jesus – and his disciples – would have had drilled into them as young boys.
Yet when Jesus teaches the disciples how to pray, he doesn't define the relationship as one of master/servant, or of husband/wife, but as one of father/child. I think Jesus meant us to find within those words the nature of God and our relationship with God.