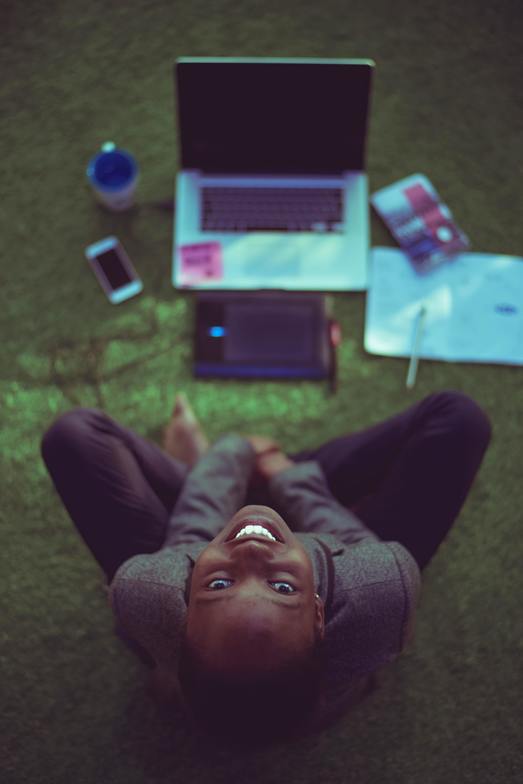 In light of the public health recommendations, we, at St Stephen, are actively working to create ways for us to connect for worship and fellowship. While we are working on those tools, we thought you might find some of the links collected here helpful:
This link is to a great article on the value of "social distancing" from the Washington Post.
Pathoes, an American publication on religious and spiritual themes, has think helpful article on how we can be church, even if in-person worship can't happen.
Many of the responses to this pandemic rely on us connecting more using the internet and online tools. Here's an interesting reflection on the nature of digital connection.
From the same source, Faith & Leadership, there are these thoughts on how we take the mundane task of handwashing and make it something more.
This link is to a site offering a way of praying via a live video specifically for these unsettling times. The live video will play at 10am starting on March 17th for 9 days, but the videos will be available to replay after so you can start any day and pray anytime that works for you.
The Diocese of New Westminster has collected a number of online prayer resources which are available here: COVID-19 Can't Stop Us From Praying.
As of Sunday, March 15th a number of parishes around Canada began live-streaming worship or offering access any-time worship options online and The Anglican Journal posted a partial list here.
Photo by Oluwakemi Solaja on Unsplash