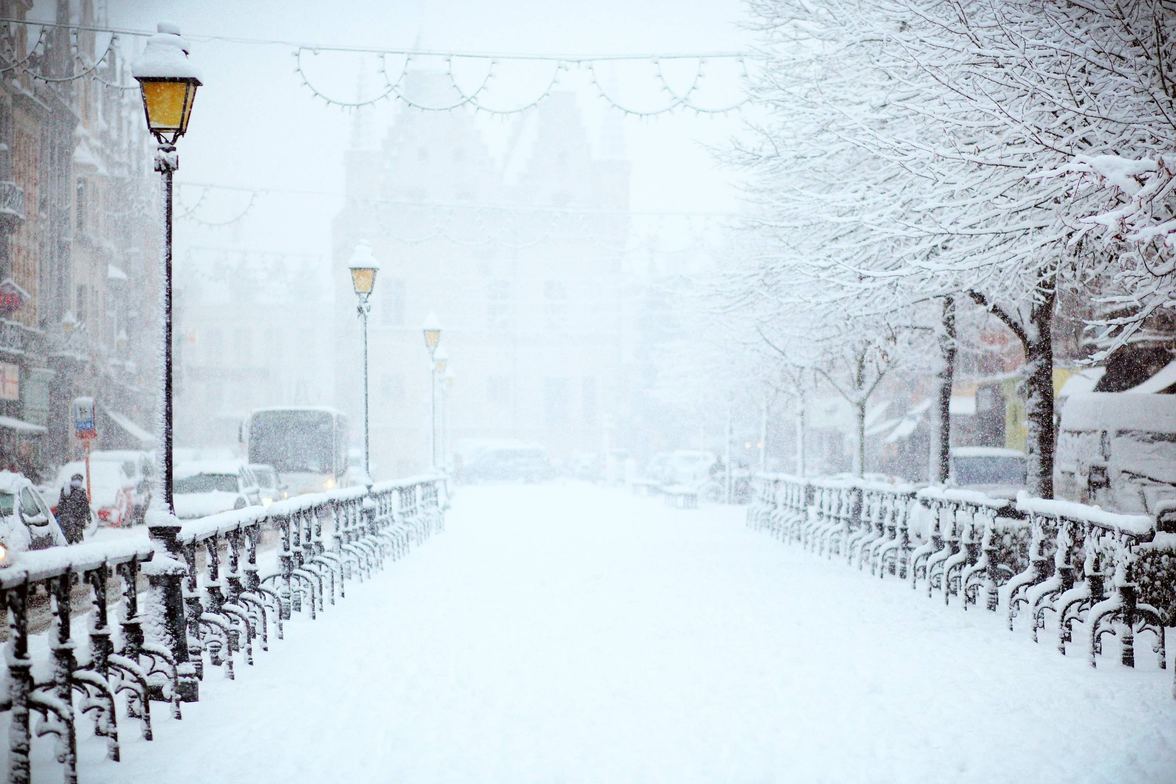 While the building is open for Three Bears Daycare and our many user groups, St Stephen's has made the following adjustments to our scheduled events due to the weather conditions this week:
Bible Study on Monday, January 13 was cancelled.
Wednesday, January 15: Community Meal will be cancelled. Our next meal will be January 29th.
The Wednesday evening Bible Study group is not expecting to meet, but are in the process of checking in with their regulars. Please contact the Parish Office if you were expecting to attend and do not have contact information for a regular attendee.
The Thrift Shop will be open on Saturday, January 18 from 10-2.
Our Take a Seat Trivia Night on Saturday, January 18th will happen as scheduled.
Photo credit: Filip Bunkens, Unsplash.