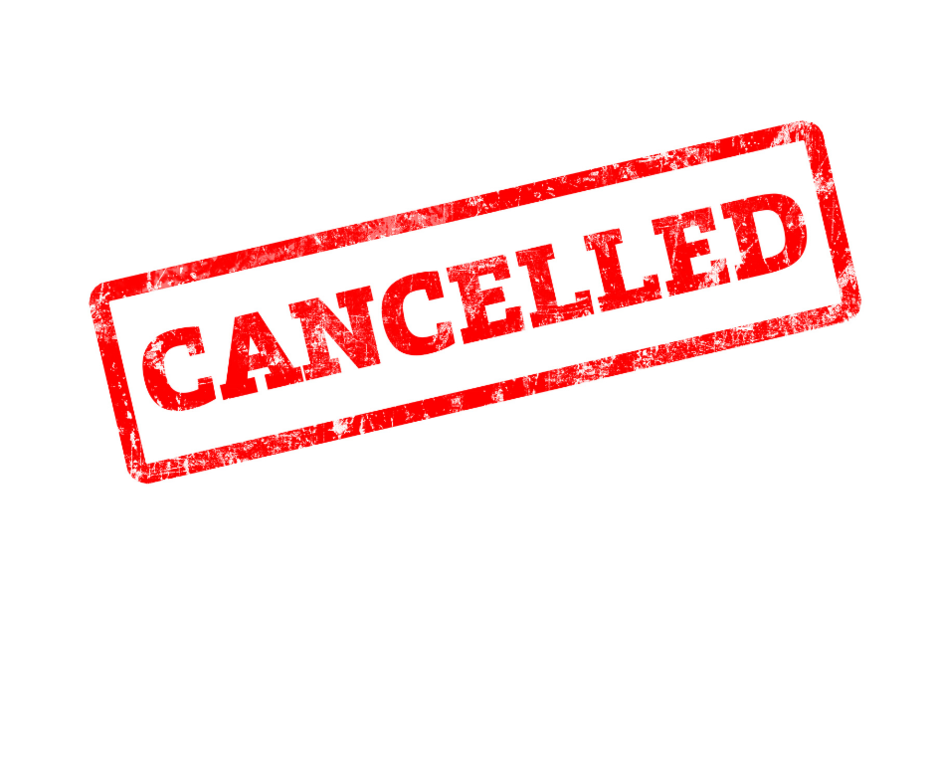 As of Wednesday, March 18th, St Stephen's has suspended all in-person meetings and worship until Sunday, May 3rd. This suspension follows the directives of public health authorities and our Archbishop Melissa Skelton. Her full letter can be found on the diocesan website. This suspension of activity includes:
COMMUNITY MEAL: Our upcoming Community Meals, scheduled for Wednesday, March 18, April 1, April 15, and April 29 have been cancelled.
WEDNESDAY'S BIBLE STUDY: The Wednesday Bible Study group will not meet at all during this time.
THURSDAY'S CRAFT GROUP: The Craft Group will not be meeting in person during this time.
VINTAGE SALE AT THE THRIFT SHOP: Our monthly Vintage Sales at the St Stephen's Thrift Shop, scheduled for Saturday, March 21 and Saturday, April 18 have been cancelled. The sorting team will not meet again until May 7th.
SATURDAY'S CHOIR PRACTICE: The Choir will not be practicing in person at this time. Choir members should expect to hear from our Music Director over the next few weeks.
SUNDAY WORSHIP: Our 10 am Sunday worship service will not be held until Sunday, MAy 3rd. You can read about alternatives planned in this post.
We are exploring ways to offer some online version of our
SUNDAY LENTEN STUDY GROUP: We hope to rework the study on Amy-Jill Levine's Entering the Passion of Jesus into an online option during Holy Week.
MONDAY'S BIBLE STUDY: There will be no Bible Study on Monday, March 23rd. In future weeks, we may offer the Monday Bible Study as an online meeting.
MONDAY'S LENTEN STUDY GROUP: Discussions are still ongoing to determine the best alternative for our Monday evening study looking at Richard Rohr's The Universal Christ. Updates will be posted as soon as possible.