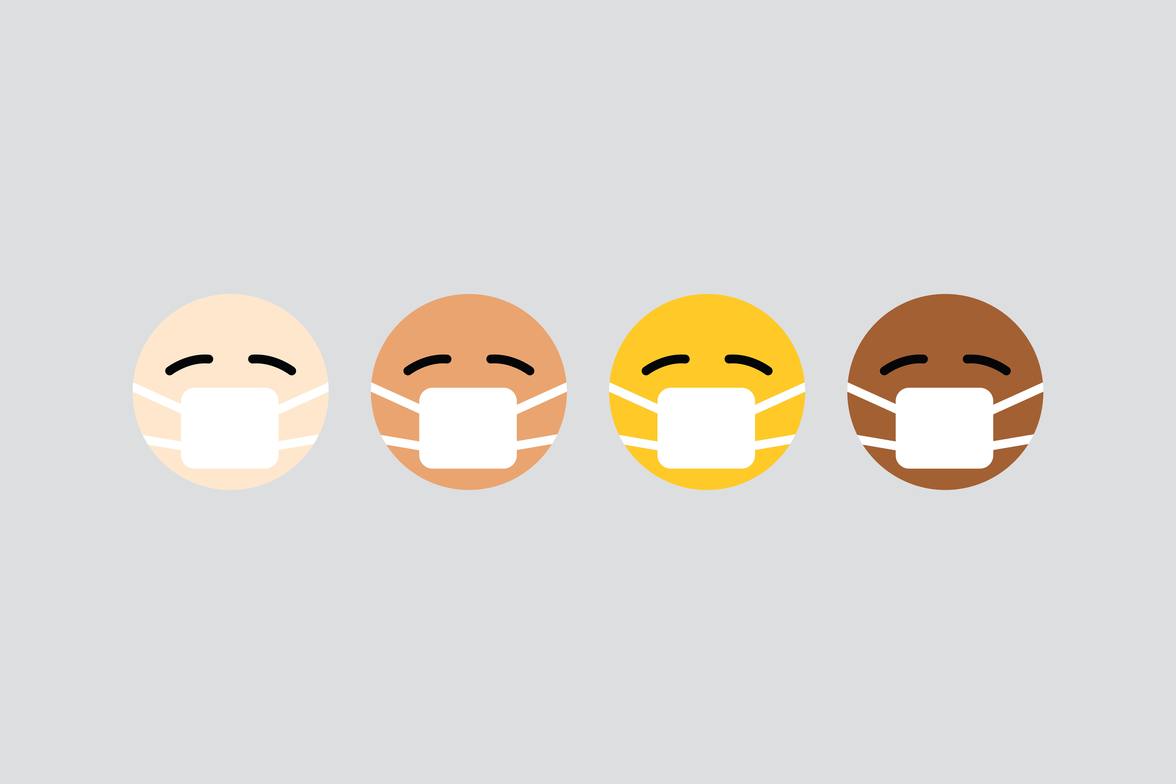 For Sunday, March 22nd the plan is this:
Follow this link at 10am to watch a live stream of Morning Prayer at St John's Anglican Church in the Shaughnessy neighbourhood of Vancouver: https://www.youtube.com/channel/UCJzbg4009j4WMkaRBvTE-zQ. Since we can't gather together in this time, we're going to do some "virtual church visiting." We'll check in with some parishes near and far – places that have the capacity to offer us good music and preaching and steady cameras. For future Sundays, be sure you are subscribed to our newsletter where we'll post the links to our next visit. We'll be following this pattern through Holy Week and on Easter Sunday as well.
Then about 11am, pop in for a "Zoom Coffee Hour" using the this link: https://zoom.us/j/3674233394 or log into your Zoom app and enter meeting ID 367-423-3394 or you can phone in at +778 907 2071 where you'll also need that meeting ID number. Several of you tested Zoom out with me this week and I'm really looking forward to seeing how this goes.
Also, you can find here a printable Morning Prayer order of service which has the readings for Sunday included. Lois and I are working to create these orders of service for each of the Sundays we know we are going to miss. Next week, we'll package them up and mail them out to our folks who we know are less technologically inclined. But for this Sunday, if you can print a copy and safely deliver it to someone you know would like it, please feel free to.
In addition, you'll find Ruth's Reflections up on our website under the sermons tab starting late on Saturday. In future weeks, we'll post this earlier, but we're still figuring out all the technology parts. Ruth's Reflections will be a low-tech video that will include a bit of music from our masterful Music Director, Ugo Onwujiobi, the readings for the Sunday, and a short reflection from Pastor Ruth.
For the rest of the week, you can look forward to: Monday Morning Bible Study by Zoom: This group has met in Pastor Ruth's office to read and consider the Revised Common Lectionary Texts for the upcoming Sunday. We're shifting on line. The link for that meeting is https://zoom.us/j/183009836 with the Meeting ID: 183 009 836 or again you can phone in via 778 907 2017 with the same meeting ID. We start at 10:30 am and go for about 75 minutes.
**Cancelled for March 23** Monday Evening Study on Richard Rohr's The Universal Christ: This group will be shifting a bit in order to accommodate a Zoom format and starting just a little later since we'll already be in our homes (no commute time!). The link for that is https://zoom.us/j/642323038 and the Meeting ID is 642 323 038 if you would rather log in from the app. The phone number to call in is the same: 778 907 2071.
Thursdays I am hoping to do some social check ins with parish members.
I'm also hoping to send out an email on Thursdays that invites your prayers for our community in ways that respects privacy but invites us to hold onto all the many ways a crisis of this size impacts us all.
On that note: In addition to holding in your prayers the medical professionals, public health staff, and scientists and other essential services who are working so hard at this time and those who are ill or caring for ill family members, I encourage you to include in your prayers those for whom this disruption in our normal patterns presents intense challenges. Remember especially those who participate in 12 step meetings and group therapies as a real life-line and whose groups are unable to meet at this time, particularly the AA and NA groups that meet at St Stephen's. Remember also those whose work has been impacted by this crisis – those who are figuring out how to work from home, those who are working extra shifts, those who are worried about being exposed through work, those who have been laid off and those who have had to do the laying off.
Photo of four different skin toned cartoon faces wearing maskes by visuals on Unsplash.