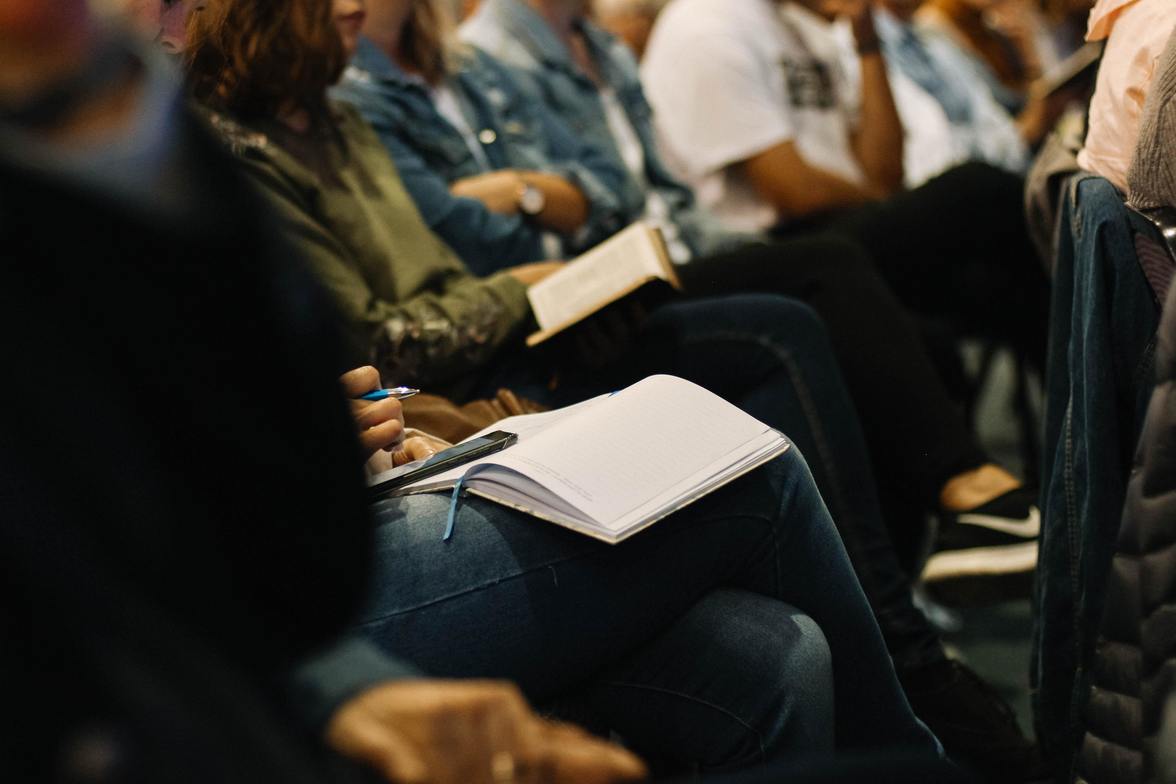 On Sunday, February 23rd, the last Sunday of Epiphany, the parish of St Stephen the Martyr gathered in the Parish Hall to review 2019 and prepare for 2020. Our Annual Vestry Meeting included a chance to hear from our new music director, Ugochukwu Onwujiobi; our priest, Ruth Monette; and our Treasurer, Bob Rusch.
In addition to our usual business, we also discussed a proposal from Parish Council to replace some of the pews in our sanctuary with chairs or to replace the cushions on the pews. After a series of smaller meetings and an opportunity for the whole parish to provide feedback after worship, Parish Council proposed researching options for 2-3 rows of chairs (replacing the current single row) and providing new cushioning for the remaining pews. This proposal was just to give Parish Council a sense of direction -- once additional research has been done, Parish Council will return to an All Parish meeting with more information.
Several new people were affirmed to join Parish Council and everyone was sent home with the opportunity to consider their commitments of time and financial resources for 2020. All in all, it was an informative 90 minutes with good discussions and delicious food.