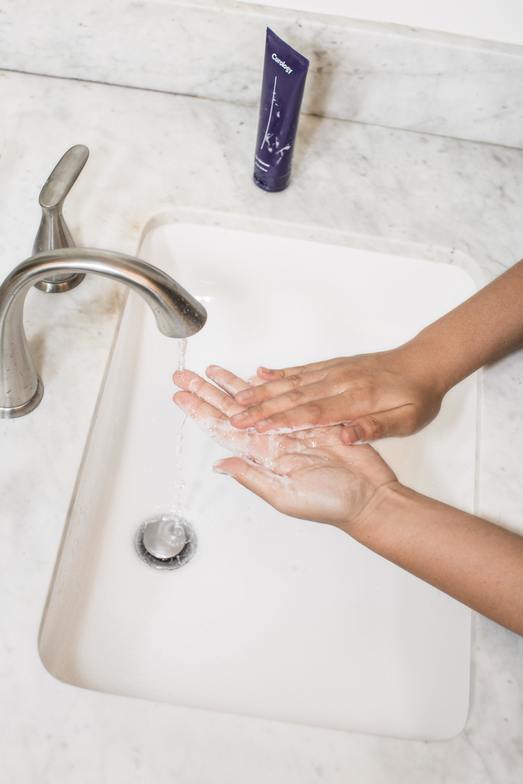 We at St Stephen's have been tracking the news about the coronavirus, COVID-19, since the outbreak in China began at the end of last year. We are deeply aware of the public health concerns and have been striving to hold and response to the outbreak with appropriate caution. At the direction of Archbishop Melissa, following the advice of BC government officials, we will be making changes to our worship service on Sunday, March 8th.
We will be gathering for worship at 10am. Members who are ill or at high risk of complications from illness are strongly encouraged to stay home. Modifications to some of our usual practices will be in place to reduce the opportunity for close contact with one another. There will not be coffee or tea provided after the service.
Please see the Archbishop's most recent statement on the diocesan website for more details. Linked in that announcement is the most recent public health briefing with the Minister of Health, Adrian Dix, and BC Provincial Health Officer, Dr Bonnie Henry. That video can be found below this posting.
This is an ongoing and rapidly evolving situation and we hope to maintain communication with our members and wider community through our website, Facebook page, and email list (subscribe to our emails by scrolling to the bottom of our homepage).